Project Partners
Krakowskie Centrum Zarządzania i Administracji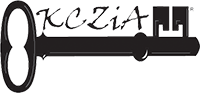 31-157 KrakówPlac Matejki 10/3+48 12 429 41 41 kczia@komesnet.com.pl kczia.eu
---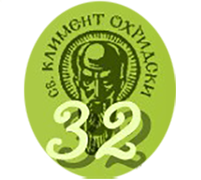 32 SU S IZUCHAVANE NA CHUZHDI EZICI "SV.KLIMENT OHRIDSKI"
1303 Sofia Hristo Botev 63+359862845school32.com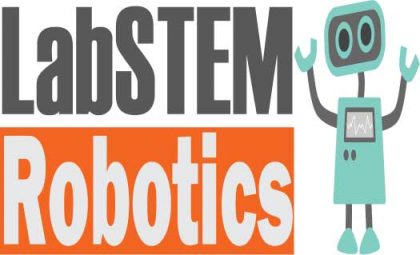 EPISTIMONIKI ENOSI - EKPEDEFTIKIS, TECHNOLOGIKIS, POLITISTIKIS - KENOTOMIAS & SYNERGASIAS
35100 LamiaKYPROU 85+30 2231 022 964labstem.gr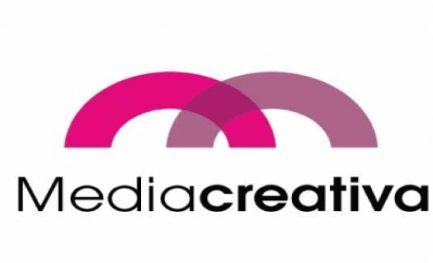 MEDIA CREATIVA 2020, S.L.
48008 – Bilbao Lutxana street 6 – 2nd floorB Department+34 944001100 www.mediacreativa.eu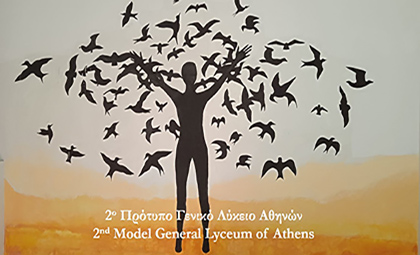 2 PEIRAMATIKO GENIKO LYKEIO ATHINON
11521, ATHENST. FILIMONOS STR.11521+302106436784 2lyk-peir-athin.att.sch.gr

---
Computational Thinking it represents a universally applicable attitude and skill set everyone, not just computer scientists, would be eager to learn and use. Thinking like a computer scientist means more than being able to program a computer. It requires thinking at multiple levels of abstraction.
- Jeannette M. Wing, 2006

---
Computational Thinking (CT) involves fundamental concepts and reasoning, distilled from computer science and other computational sciences, which become powerful general mental tools for solving problems, increasing efficiency, reducing complexity, designing procedures, or interacting with humans and machines.
- Paul S. Wang, 2017

---
With computing becoming ubiquitous in all walks of life, industries, and organizations, it is of critical importance that educators infuse Computational Thinking across the curriculum. This will help students develop a strong foundation for 21st-century skills and the ever-evolving and rapidly changing world of work.
- Mo Qureshi, 2021